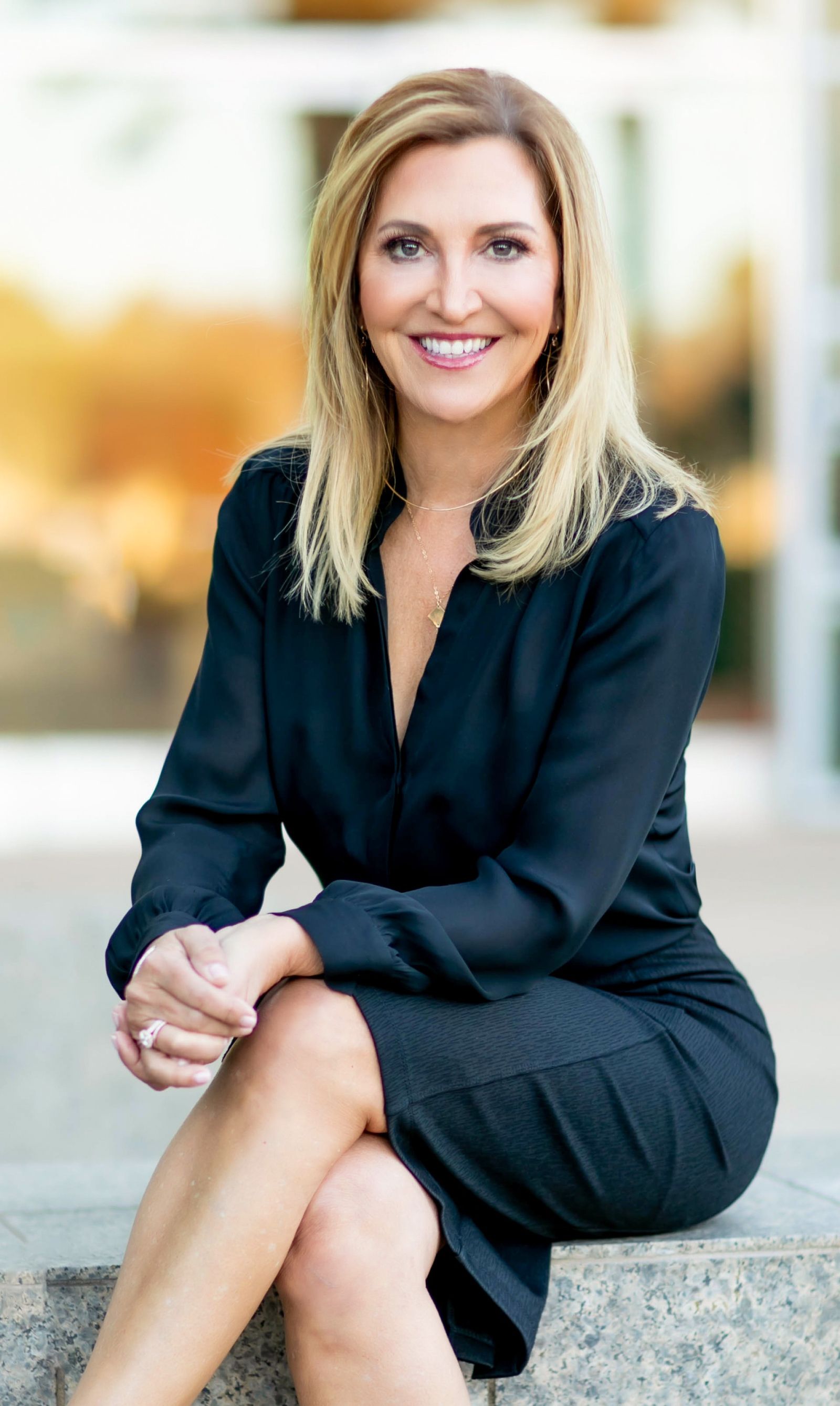 Jana L. Greene
619.708.4756
janagreene4re@gmail.com
CA DRE #01200171
As most of you are aware, the landscape of the real estate market has dramatically changed over the past two years. Gone are the 'Boom' days when practically all you needed to sell your home was to have a Realtor list it on the MLS and then wait for offers to arrive.

Today the Realtor that you choose may actually effect what you get for your home, or ultimately, whether or not you sell your home at all. Now, more than ever, marketing, advertising, and utilizing the latest technology are the major factors in getting results!

Throughout my successful career in real estate, I have always pledged the highest degree of integrity to each and every client. In today's world, it is not always easy to find the right people to work with, but I believe when you are looking for a Realtor, you certainly deserve someone with integrity. If you are looking for a Realtor, please give me a call today!