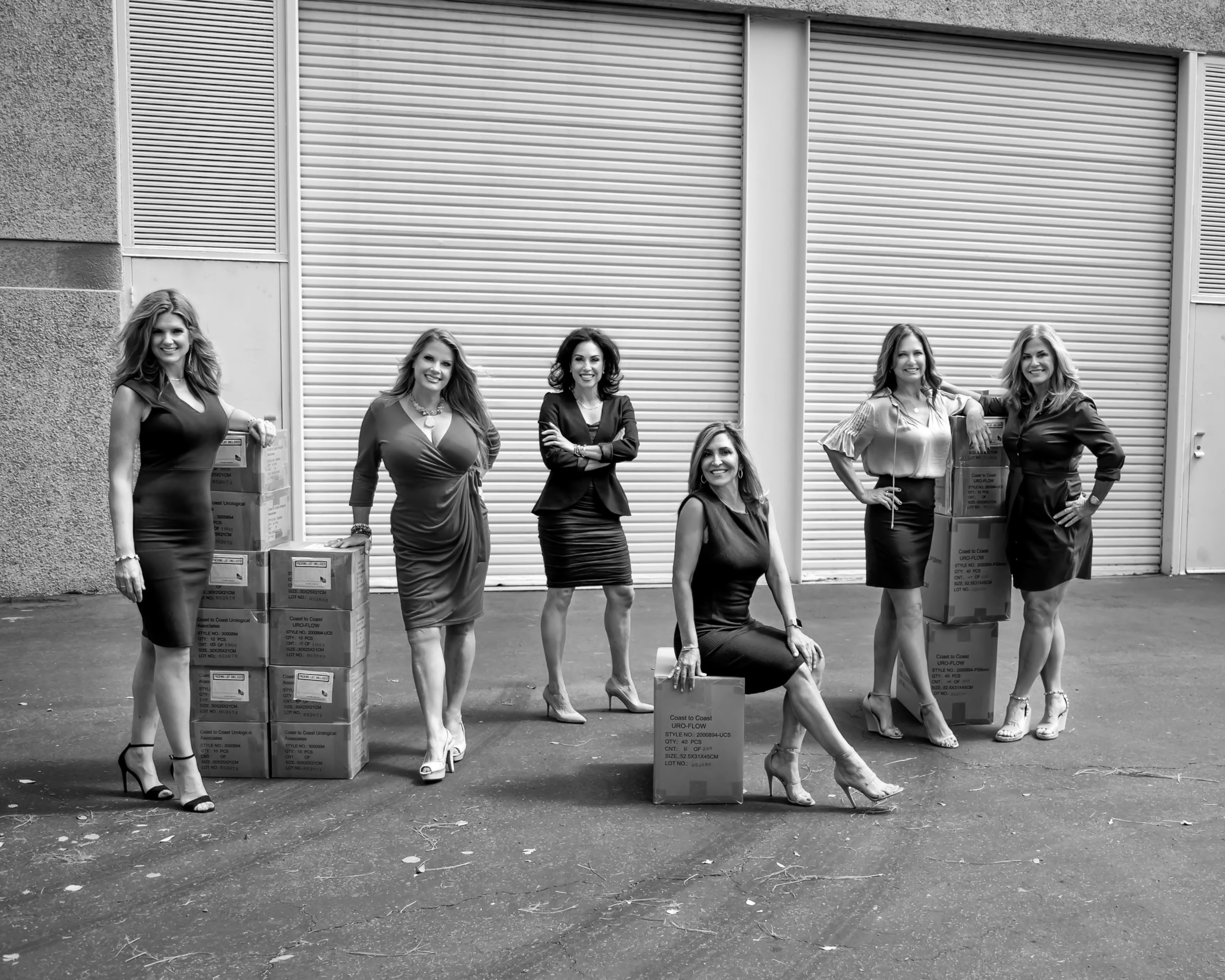 The Greene Team is known for its strong work ethic, negotiation skills, and business insight, enabling its clients to pursue intelligent real estate decisions. They are intimately in tune with the pulse of the communities they serve and work tirelessly to deliver complete satisfaction to each client. This dynamic team focuses on delivering incredible results while keeping the process simple and seamless. Working with the Greene Team is like pairing a boutique real estate experience with world-class service. They are committed to providing clear communication and tangible results while leveraging the most powerful real estate brand in the world, Sotheby's International Realty. Clients of The Greene Team could not be in more skilled and caring hands.
​​​​​​​
"In this very competitive business of real estate, service makes the difference," says Jana. "We are so excited to pair our experience with the unmatched exposure and tools of Sotheby's International Realty and continue to fulfill our promise that 'Jana Greene Gets Results.'"

Hi Please feel free to call our office at (619)-708-4756 or email us at: janagreene4re@gmail.com

We are here to provide you with all of your Real Estate needs and feel honored to be your Trusted Resource!